Dr. Williams, personally & privately, meets with every patient providing :
An explanation & description of all advanced techniques & technologies presently available to restore thinning/balding areas of the scalp, eyebrows, facial hair & scars in hair-bearing locations.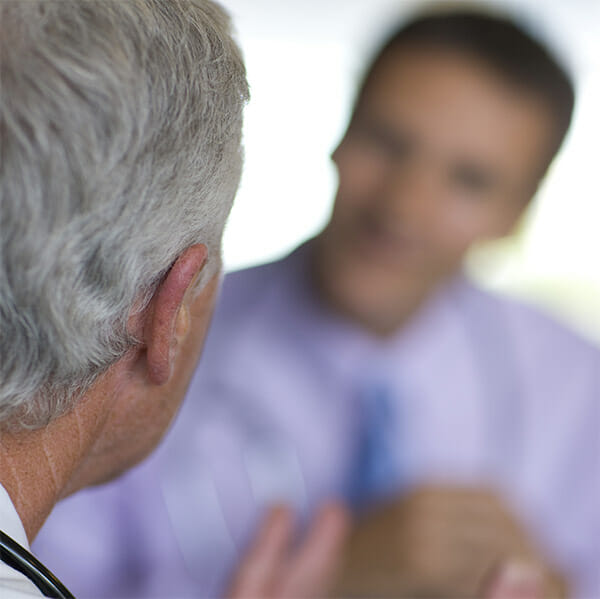 A discussion with the patient to understand what he/she is hoping to accomplish & whether it is achievable.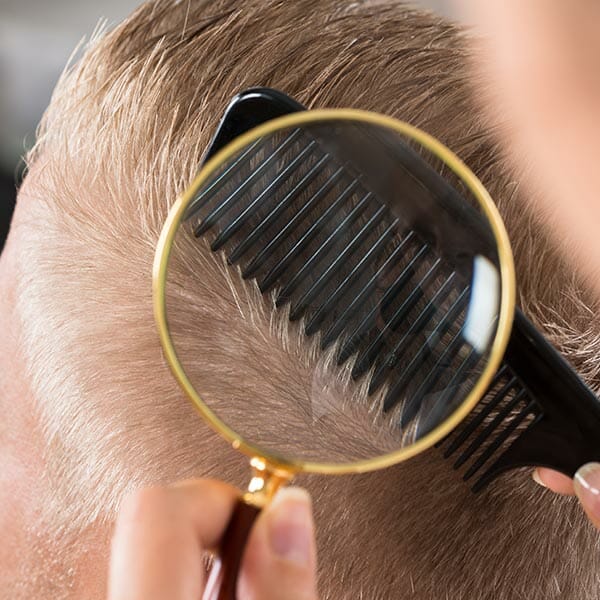 A personalized recommendation that may include a hair restoration procedure guaranteed to be natural in appearance & age appropriate, especially the hairline.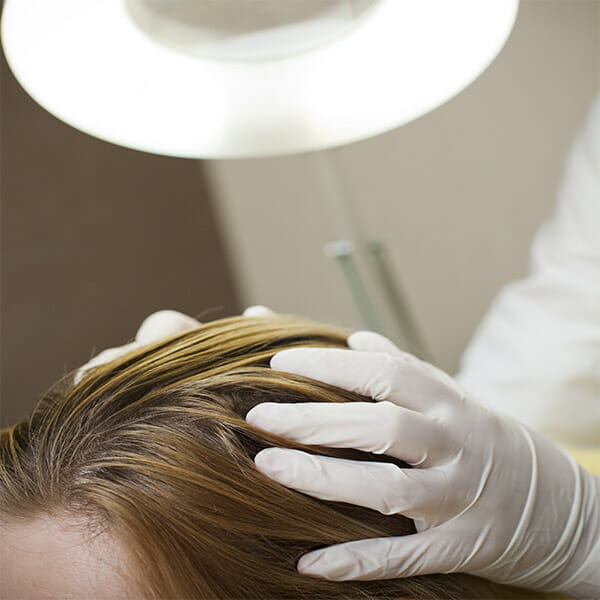 An explanation of overall volume of hair achievable with a single procedure.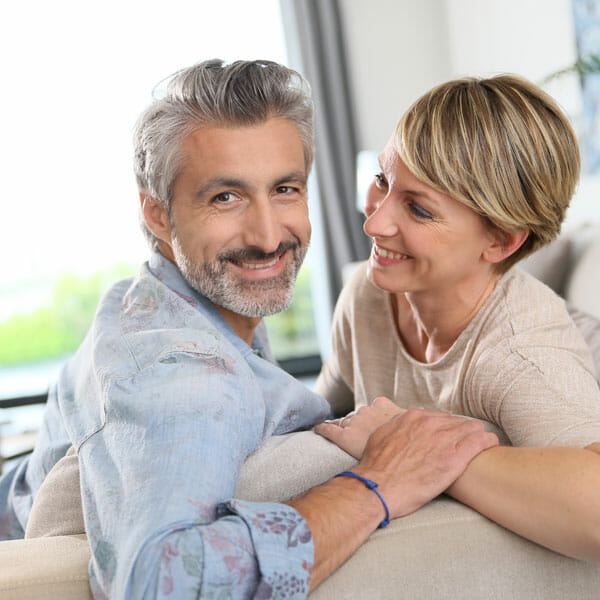 A commitment & reputation of providing one of the best hair restoration procedures performed anywhere in the world.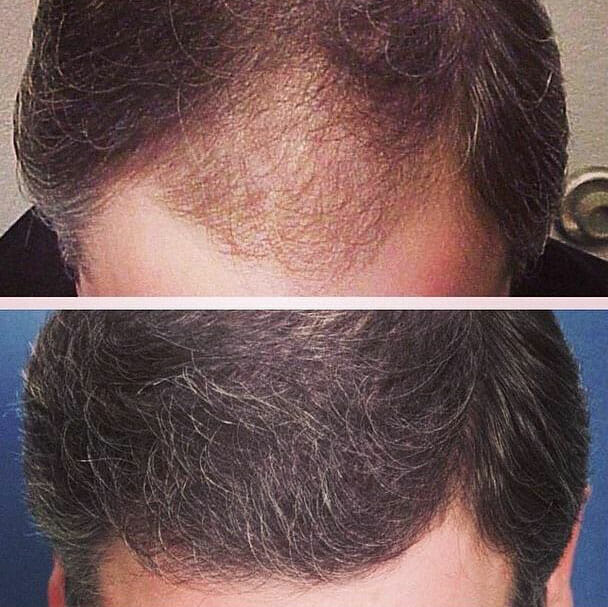 An opportunity to see volumes of ring-binders of "before & after" pictures of our patients (faces concealed of course) accomplished over 15 years in a practice, exclusively, in hair restoration.